Filipo's Photography portfolio
Welcome to my world of photography. Welkom op mijn fotowebsite. Bienvenue sur mon site photos.
Last update : 02.05.2017
EXTRA 02.05.2017 :
Herbeleef 2017 Middelburg (BE) - klik hier voor fotoreportage
Last added photo :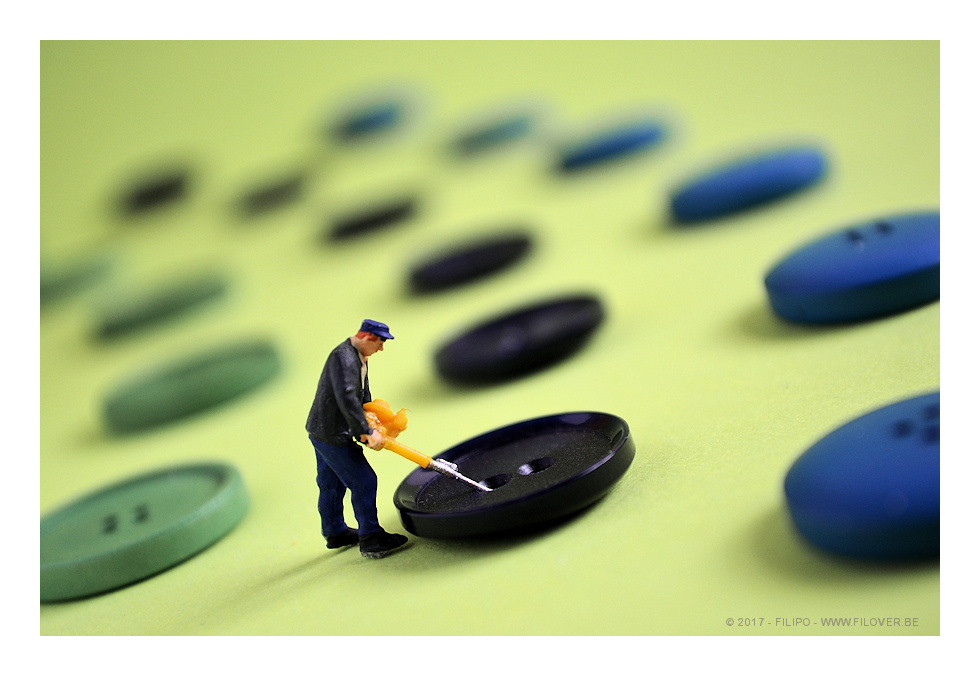 ©2004-. All pictures visible on this site are copyrighted. All Rights Reserved.
© filipo (Filip Overmeire) / Contact :
Monitored by SiteUptime